Dedicated to fast, safe & effective care
We provide general, sports, pregnancy and post natal physiotherapy to enable patients to get back to doing the things they want to do and feel great. Our goal is to offer you the best and latest treatments in order to relieve your symptoms and quickly restore your function.
Our priority is to provide you with fast, safe and effective care.

We are located in Yate near Bristol.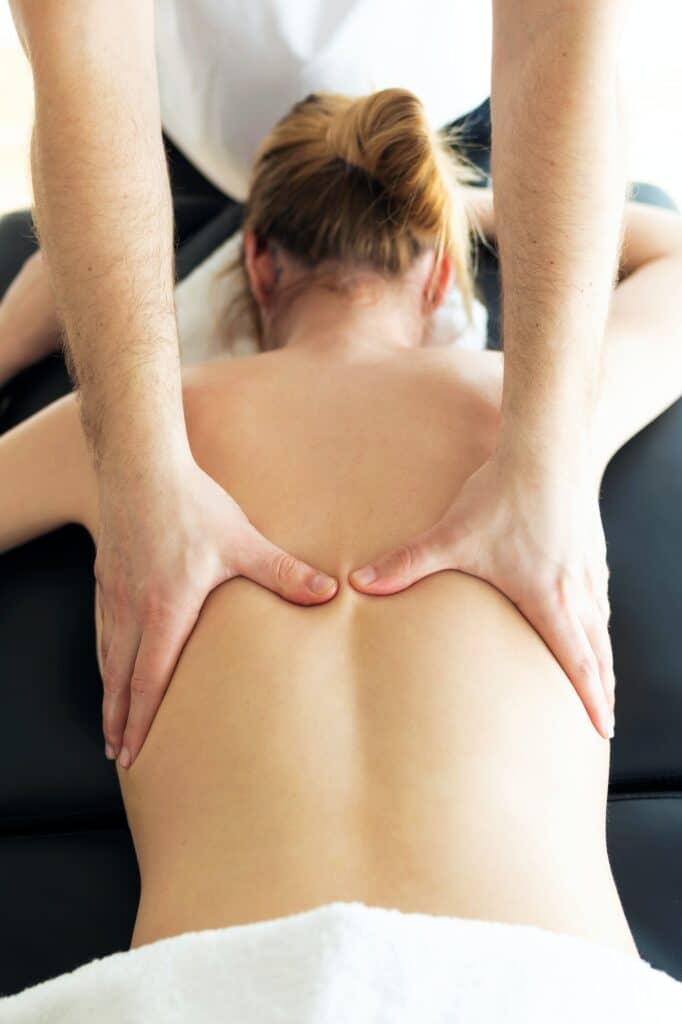 Your trusted physiotherapy partners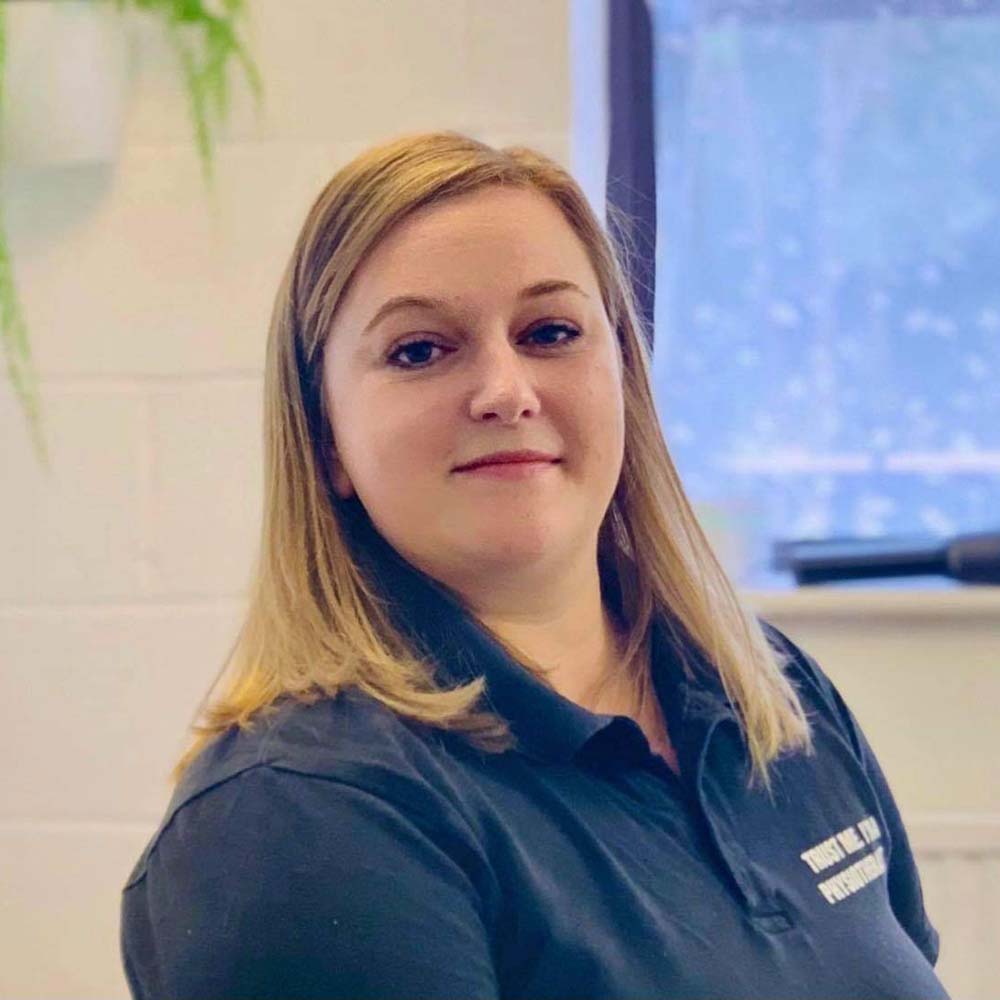 MSc MCSP ACIPIN MMACP Physio
| Years Practicing | Speciality | Passion |
| --- | --- | --- |
| | Expert in knee, neck and back problems | |
Click the link below to view Maggie's treatments and availability.
Maggie is passionate about physiotherapy and patient care and has been practicing for the past thirteen years. Having qualified as a physiotherapist in 2008, Maggie went on to do a Masters degree in Physiotherapy and Sports Massage, writing her dissertation on rehabilitation of individuals with Multiple Sclerosis.
When not practicing, Maggie is attending Continuous Personal Development (CPD) courses in order to offer the best service possible to her patients. 
Some of the additional qualifications Maggie holds include:
Maggie is registered with the Health and Care Professions Council and is a member of the Chartered Society of Physiotherapy.
When Maggie does have some free time, she loves to spend it with her family and socialising with friends.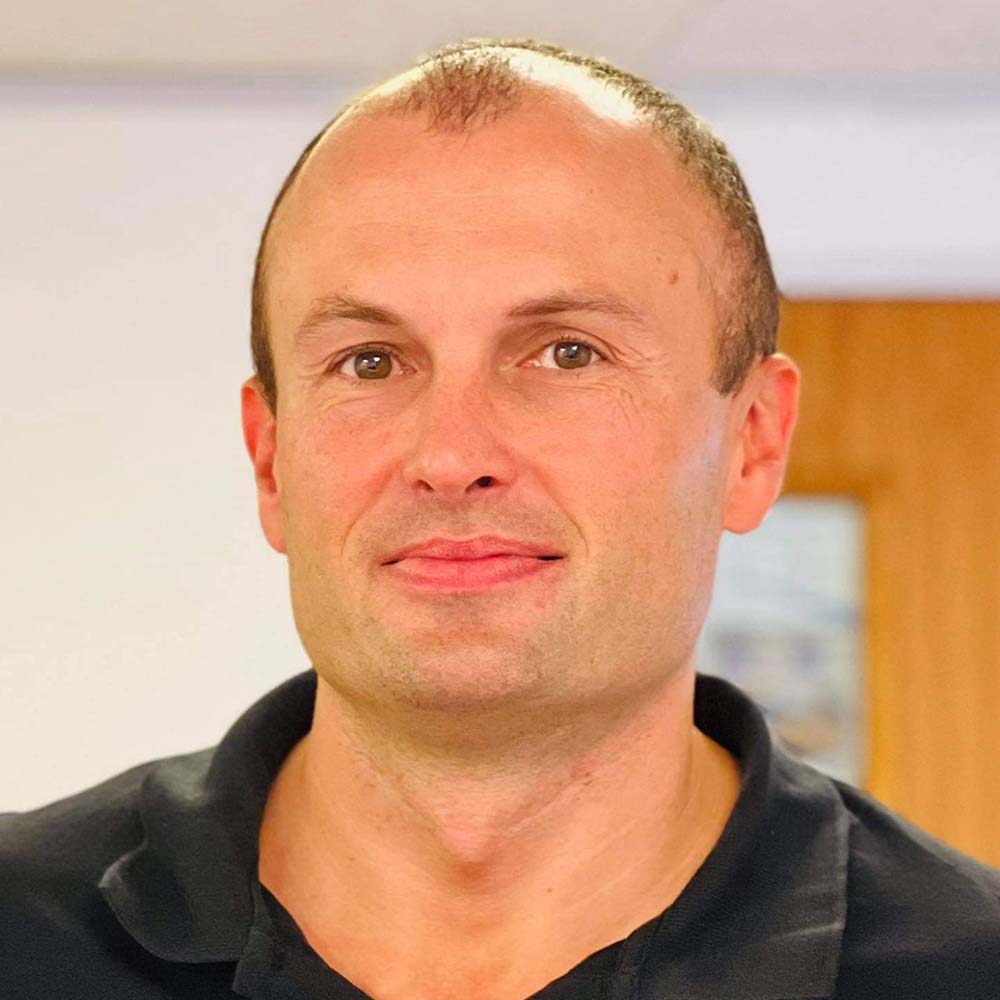 BSc (hons) in Sports rehabilitation, conditioning and massage from Cardiff University.
| Years Practicing | Speciality | Favourite Hobby |
| --- | --- | --- |
| | | |
Click the link below to view Wojciech's treatments and availability.
You can expect sessions to include MSK, soft tissue manipulation, advanced rehabilitation techniques together with a comprehensive bespoke home exercise programme to get you back to fitness.
A keen athlete himself Wojtek has participated in professional level cycling as well as finding time with his wife to visit over a 100 countries and 6 continents.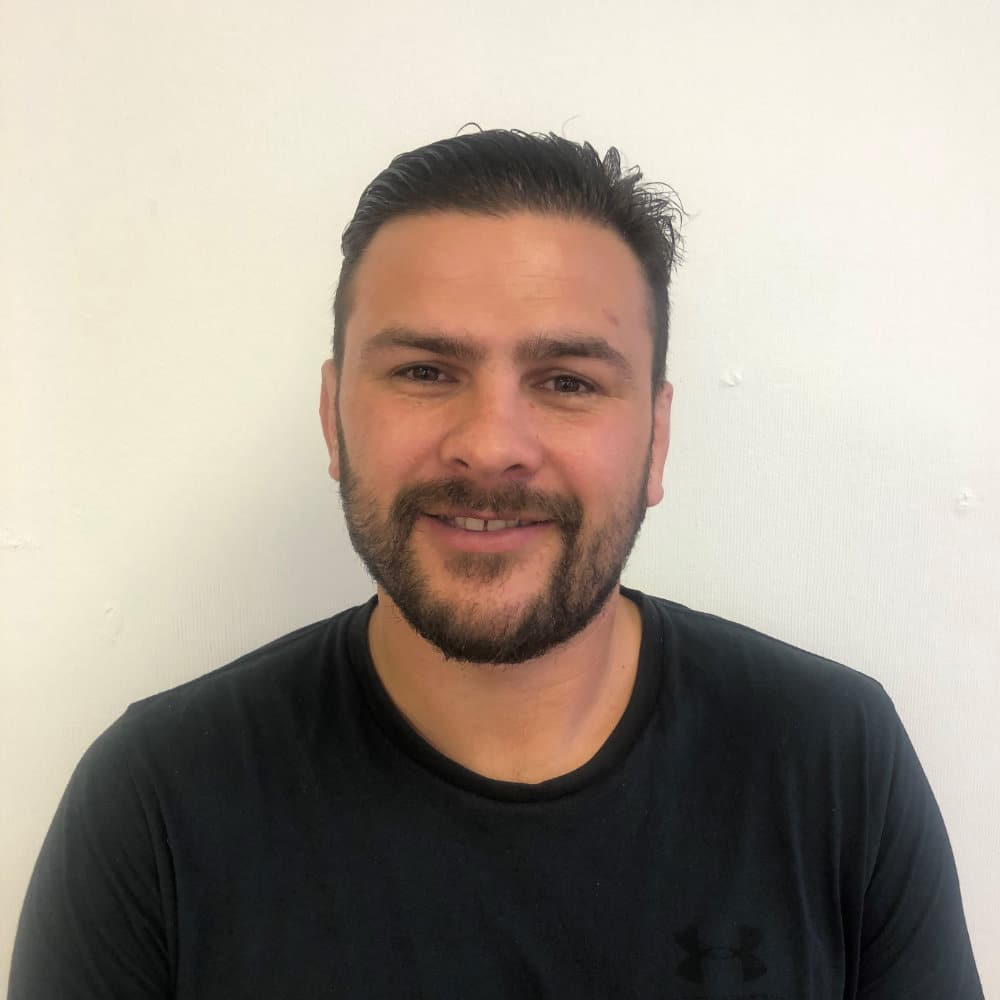 BSc (hons) in Physiotherapy from Cardiff University, Diploma in Sports Physiotherapy from Bath University.
| Years Practicing | Speciality | Favourite Hobby |
| --- | --- | --- |
| | | |
Click the link below to view Adam's treatments and availability.
Adam is a Senior Physiotherapist with 12 years of experience practising as a since 2010.
Adam started working in the NHS and gained experience working with stroke in-patients and as part of a community team. He then went on to specialise as a musculoskeletal therapist in the private and public sectors in the UK. Adam is currently working in the NHS as a senior Physiotherapist in a community team alongside this role.
Adam has completed a diploma in Sports Physiotherapy at Bath University and is currently in his final year and working towards his Masters. His research is within semi-professional rugby looking at effects of strength and cardiovascular fitness.

He has always had a passion for sports and has gained great experience in elite sport, initially as a professional rugby player and later as a head physio for a professional football club. He has worked with a wide range of athletes from the ages of 8 up to adult. He has experience working with elite and recreational athletes who take part in a wide variety of sports. Adam enjoys participating in many sports himself and still plays semi professional rugby. Alongside this he enjoys taking part in other sports including football, boxing and golf when able, and he has completed an endurance cycle and a marathon for charities.

Adam takes a holistic approach to his work. He will utilise a wide range of treatments including hands on treatment and will often recommend rehabilitation exercises to improve flexibility, strength and proprioception. On top of his expertise, it is perhaps his forward thinking and long-term approach that benefits his clients mostly.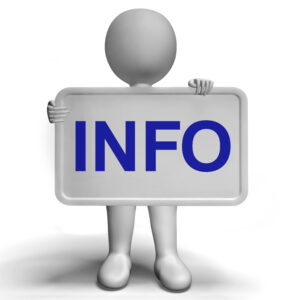 From 6.06.2023 every Tuesday Wednesday and Thursday Maggie Mugglestone is...
Read More